"I'm just a painter and I'm drawing a blank"
Soooo, went to watch Transformers 2:Revenge Of The Fallen on Tuesday. TERBAIIIIIIIIIIIKKKKKK!!!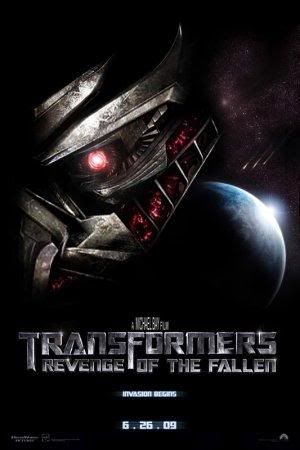 Went to watch with
them boys
(minus 3 of them) and the rest of they're friends. Thanks for having me you guys.
:)
I give
Transformers 2
a
9.3
over
10
. Walaupun pada hakikat sebenarnya, you get quite tired by the animations halfway through the movie and that it doesn't really have a strong storyline and and your butt gets quite numb for sitting still for so long. But apa apa lah. We went for the first showing.
:D
After the movie, went to
Uptown
to eat. I had rojak buah (that everyone ate.. especially
si Herri
yg basically was licking the freakin plate) and
SmallFeet
belanja me Kuey Teow yang I tak habis pun.... bazir je. Then
the boy
sent me home and they went to dota.
'-,-
You would have to pardon the quality of the camera. It's not usually this crappy.
Last night I saw El Cantante which means

*i think*

The Singer. Jennifer Lopez cun la teramat sangat in that movie. Marc Anthony played Hector REEEEEALLY well.
Since it's summer, there's countless of movies out there yang saya NAAAAAAAK sangat tengok. Anyone nak pegi tengok

Public Enemies

dengan saya?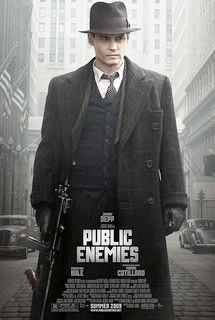 "If we could make it through the night, we'll see the sun"